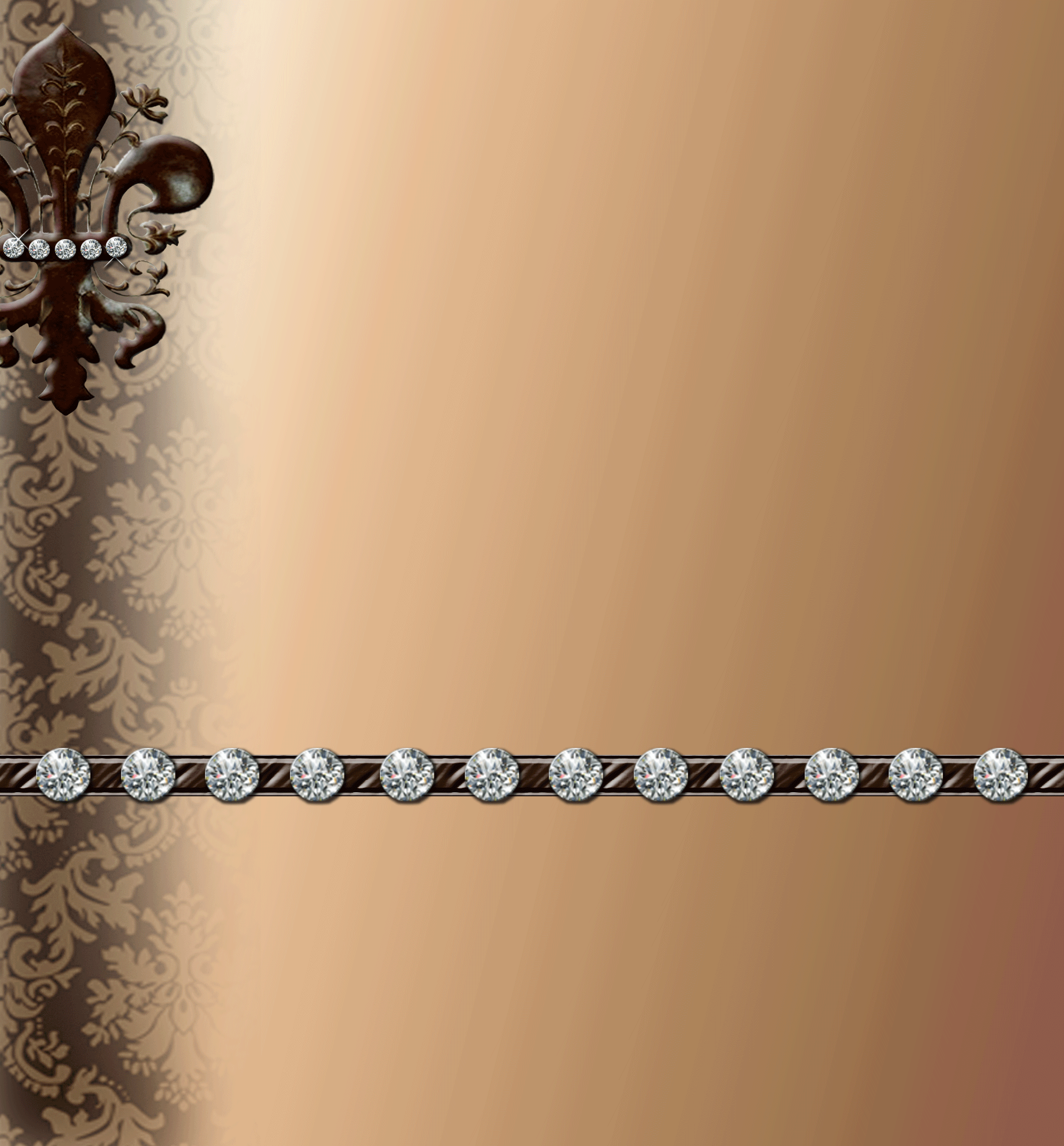 I understand enjoying your home or work environment is not a luxury to be overlooked. One of the main goals in designing is for this process to be simple, stress free, and enjoyable. The results will be astounding, practical, and perfect for your lifestyle. My passion is to create beautiful homes and spaces for real people desiring a space reflective of their personality. Helping you through this process can be very simple.

At one point in my life I desired to be be an architect and created several home plans while babysitting in the summers. However, the draw of beautiful homes, spaces, fabrics, furniture, and rooms soon won my heart. I realized not only could I create beautiful homes, but also rooms within the home that became stand alone features all on their own while working in complete harmony with the home. In college I was a brick mason apprentice working from some of the finest stone and brick mason's in the inductry. I soon became well educated on the construction of a home and all the elements that make a good quality energy efficient home to last a lifetime.

Let me help you develop a new found passion for a beautiful home, room, space or office you enjoy spending time in.