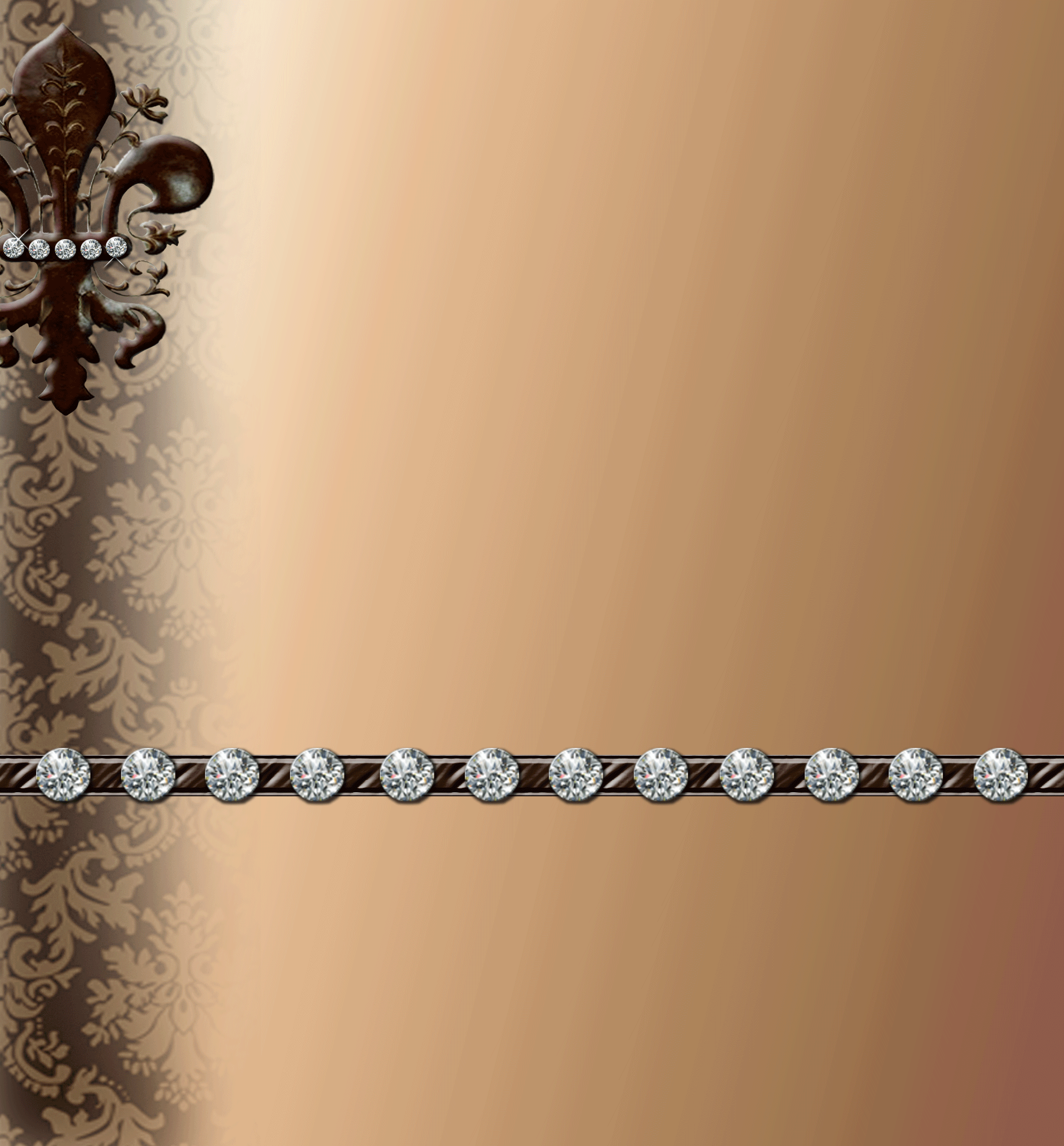 ​​When flipping through magazines, most people admire the professionally designed rooms. Furniture and accessories truly make your house a home. We are very enthusiastic about helping you achieve this goal. Whether you are starting new construction, you are looking to remodel your home, you are looking for a few decorative accents to liven up your decor L M Cline's can help turn your dreams into reality. ​
​Using your expression as a guide, we will work together and take the design process beyond the magazine pages, paint colors, and fabric swatches. Your home will be transformed into a place you only dreamed of before and long to return to day after day with excitement. Realize your dreams and share your vision with us today. We can make your dreams a reality and transform your house into a home that you once only saw in the pages of a magazine. ​
L M Cline's is all about making design, texture, colors, and furniture live in harmony in your home. Are ideas plentiful, but when a project is started you become lost or soon overwhelmed? We are able to complete any size of project you have in mind, whether it be searching for a unique piece of furniture, redecorating a room, a small apartment, or an entire house. Are you in the beginning of building and finding it hard to pick the right tile, flooring, faucets, tubs, windows, etc.? We can work with both you and your contractor to achieve the desired look with less stress.

From luxurious rooms to fun-filled children spaces, there is not a room that cannot be transformed to be something spectacular and functional. Small rooms become inviting and spacious through many design schemes. By focusing on every architectural detail of a large room, the end result becomes inviting and functional without losing the grandeur of the space. Design mediums such as fabrics and textures along with the use of layering, color, and furniture placement allows us to achieve the desired look you are longing for. Whether you know precisely what you want or you need some inspiration, we can help guide you along this journey.