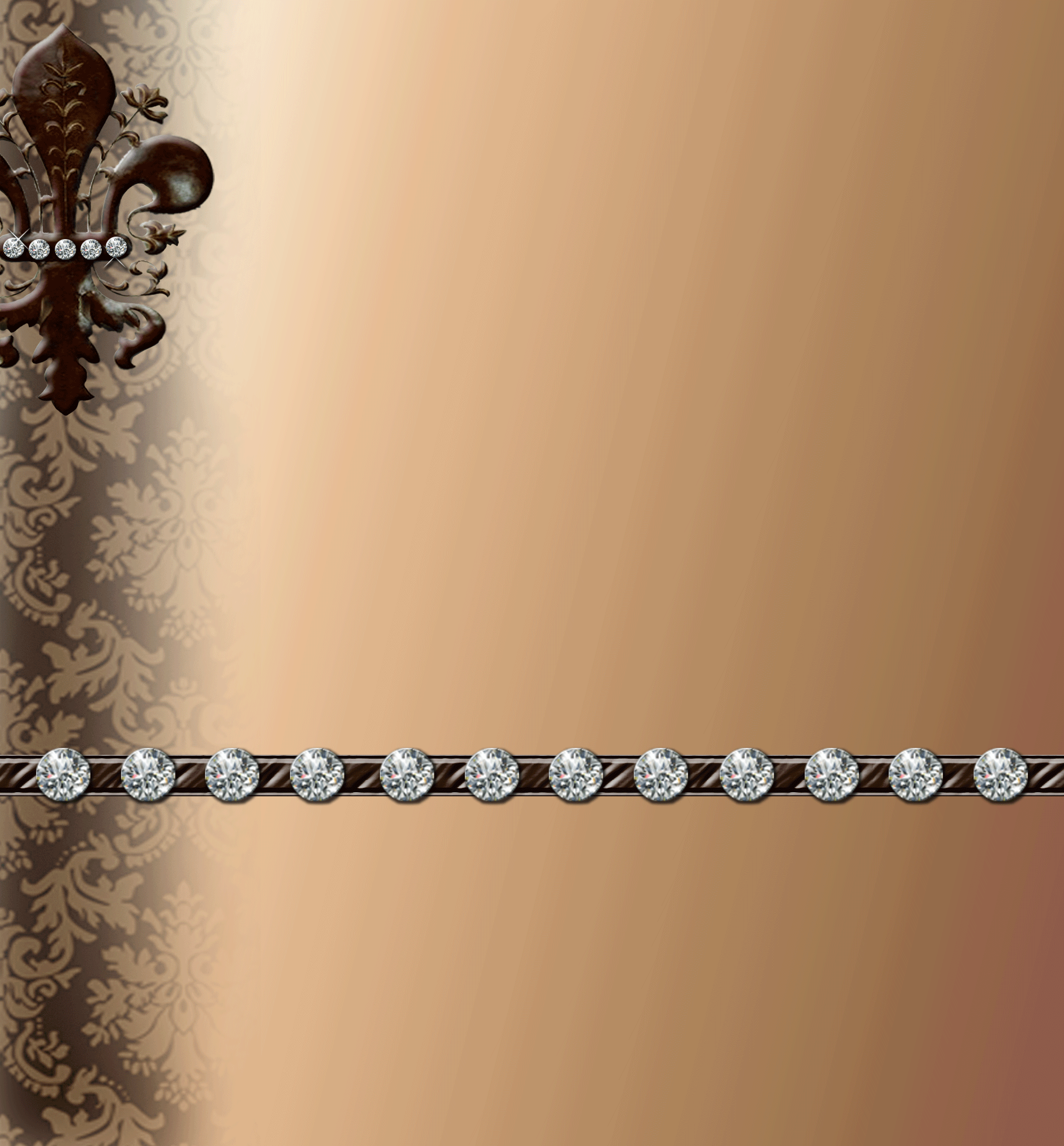 ​

Services
We offer onsite design services allowing you to choose which service best fits your needs and budget.

We provide custom design services for residential and commercial projects in a broad range of styles. The Design philosophy and direction for each individual project is defined in accordance with the clients personality and aspirations. The new/custom build or remodeling process, redesign of your current home or decorating a single room can soon become overwhelming. From contractors to subcontractors, our team of professionals can make this an easy and enjoyable process for you.
New/Custom Builds:
We specialize in providing interior and exterior architecture design details through the entire construction phase of your build or remodel. As stated in the description, this full service includes working side beside your contractor, helping you choose exterior construction materials for the home (brick, stone, siding), interior materials (flooring, ceiling and wall textures or designs, cabinets, lighting, cabinets, counter tops, paint, moldings etc.) leading directly to the design of your home with furniture selections to the details of accessories.
Redesign/Decorating:
This service specializes in a one-on-one consultation in your space. We can offer a creation of a custom design plan for your space for either us to implement or for you to carry out on your own. This service includes: Element choices for your space(s)~Paint color consultations~Ceiling & Wall textures and custom paint techniques~Personal shopping~Furniture, art, & accessory suggestions and purchases~Curtain placement, purchase, or redesign~Room restyling using current or new furniture~Solutions for style conflict~Home staging for resale purposes~holiday decorating and displays.

If you need help, you will find it here. We will help you with every detail that will make you love your home and space(s).

Pricing plans range from New/Custom builds, remodeling, complete projects, to the DIYer in you.​
Dreams can come true with L M Cline's